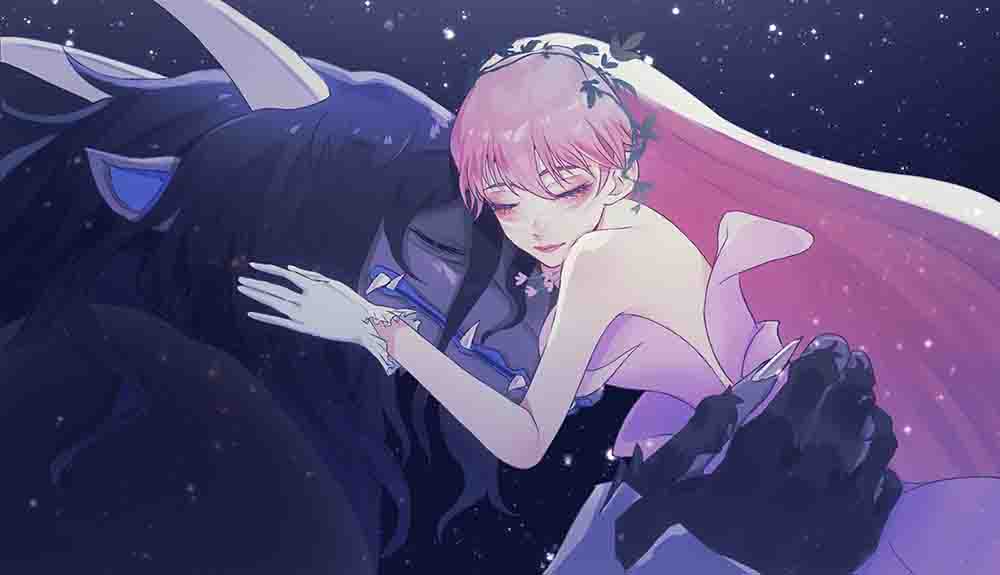 Ryuu to Sobakasu no Hime BD Subtitle Indonesia
Donlod nonton streaming video, otaku desu, meownime, anitoki, meguminime, oploverz, anoboy, otakudesu, batch, bd, animeindo, maxnime, nimegami, anikyojin, unduh, riie net, kurogaze, neonime, neosub, moesub, samehadaku, drivenime, streaming, awsubs, anibatch, nekonime, vidio google drive.
Informasi Anime
Japanese: 竜とそばかすの姫
Seasons : Anime Movie
Producers: N/A
Type: Movie
Status: Completed
Total Episode: 1
Score: 7.63
Duration: 2 hr. 2 min.
Released on: Jul 16, 2021
Sinopsis : Ryuu to Sobakasu no Hime
Ryuu to Sobakasu no Hime Bercerita mengenai Suzu, seorang siswi SMA berusia 17 tahun yang tinggal di daerah pedesaan di Prefektur Kochi, Jepang. Suzu tinggal bersama ayahnya setelah ibunya meninggal dunia. Karena duka yang mendalam sepeninggal ibunya, jarak antara Suzu dan ayahnya semakin melebar, dan ia pun mulai menutup diri dari dunia.
Di tengah-tengah semua kegalauan tersebut, Suzu merasa bahwa musik merupakan satu-satunya pelarian baginya. Ia merasa hidup ketika ia menulis dan menciptakan musik. Pada saat itu, ia juga dikenalkan dengan "U", sebuah dunia online yang populer dan memungkinkan penggunanya untuk menciptakan sebuah persona.
Dalam dunia "U", Suzu menciptakan sebuah persona bernama Belle. Ketika menjadi Belle, Suzu merasa bebas ketika ia menulis dan menyanyikan musik. Namun, semua itu berubah ketika dirinya didatangi oleh seekor naga misterius di sana.
Credit : rezyusubs x emotpikmen
Link Download BATCH Ryuu to Sobakasu no Hime
Download Movie Ryuu to Sobakasu no Hime BD Subtitle Indonesia
Tampilkan Komentar