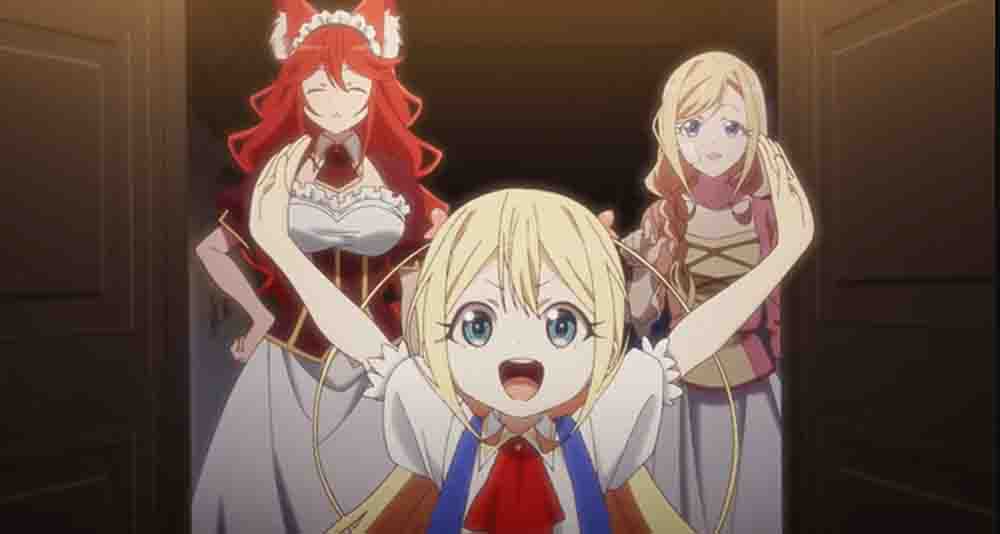 Jitsu wa Ore, Saikyou deshita? Batch Subtitle Indonesia
Donlod nonton streaming video, otaku desu, meownime, anitoki, meguminime, oploverz, anoboy, otakudesu, batch, bd, animeindo, maxnime, nimegami, anikyojin, unduh, riie net, kurogaze, neonime, neosub, moesub, samehadaku, drivenime, streaming, awsubs, anibatch, nekonime, vidio google drive.
Informasi Anime
Japanese: 実は俺、最強でした?
Seasons : Summer 2023
Producers: Kodansha, DAX Production, Avex Pictures, Crunchyroll, ABC Animation, MAGNET, ADK Marketing Solutions
Type: TV Series
Status: Completed
Total Episode: 12
Score: 6.56
Duration: 23 min. per ep.
Released on: Jul 02, 2023
Sinopsis : Jitsu wa Ore, Saikyou deshita?
Jitsu wa Ore, Saikyou deshita? Haruto seorang pengguran berkepala tiga, tiba-tiba terlahir kembali sebagai seorang pangeran di dunia lain. Tapi kelahirannya bukannya di rayakan justru malah menjadi petaka baginya. Keluarganya menyangka kalau dia tidak memiliki kekuatan sihir yang tinggi. Kalau di biaran hidup bisa menganggu kestabilan kerajaan dan pemberontakan rakyat, karena salah satu penurus tahta memiliki sihir yang lemah.
Tapi ketika Haruto dibuang untuk dibunuh, dirinya malah selamat dan di adopsi oleh keluarga Zenfis. Hal ini semua terjadi karena kesalahan Dewi yang kasih kekuatan sihir terlalu besar. Jadi, alat pembaca sihir di dunia tersebut tidak bisa membaca kekuatan milik Haruto. Jadi gimanakah kehidupan Haruto yang sekarang memiliki nama Hart Zenfis di dunia barunya ini?
Walaupun ini anime mainstream banget buat tema isekai, tapi adik angkatnya Haruto itu manis banget, jadi pengen karungin Charlotte …
Credit : simulcast
Download Jitsu wa Ore Saikyou deshita Batch Sub Indo, Download Am I Actually the Strongest? Batch Sub Indo. Download Am I Actually the Strongest? Sub Indo MKV 720P, MKV 480P, batch
Link Download BATCH Jitsu wa Ore, Saikyou deshita?
Download Jitsu wa Ore, Saikyou deshita? Batch Subtitle Indonesia
Tampilkan Komentar