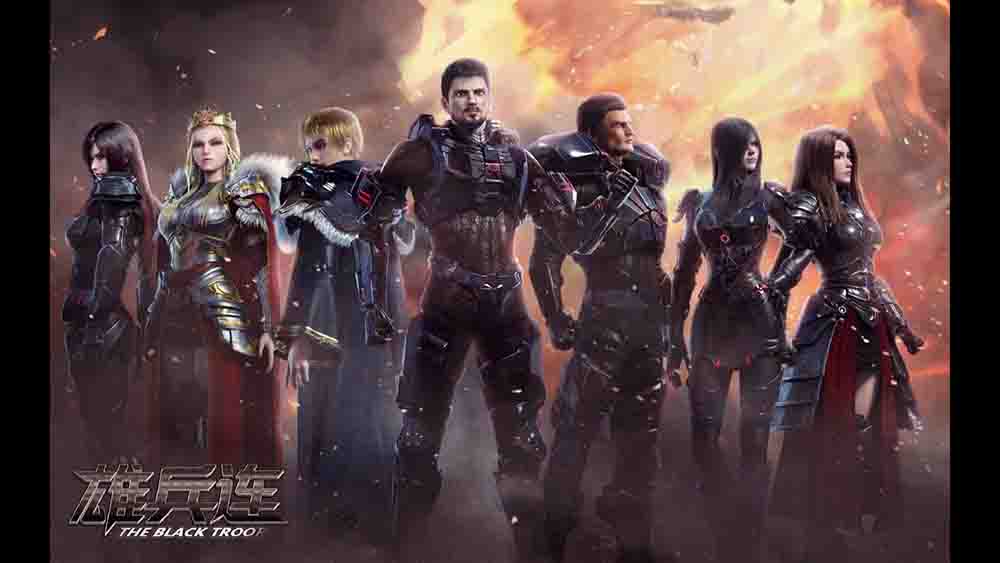 Transcend the Gods: The Black Troop Batch Subtitle Indonesia
Donlod nonton streaming video, otaku desu, meownime, anitoki, meguminime, oploverz, anoboy, otakudesu, batch, bd, animeindo, maxnime, nimegami, anikyojin, unduh, riie net, kurogaze, neonime, neosub, moesub, samehadaku, drivenime, streaming, awsubs, anibatch, nekonime, vidio google drive.
Informasi Anime
Sinopsis : Transcend the Gods: The Black Troop
Xiong Bing Lian Dewi Matahari Solari, Leona datang ke Bumi pada tahun 2014. Genetika Dewa yang tersembunyi di Bumi mulai bangkit. Beberapa kebangkitan pertama termasuk Kekuatan Galaksi dan Dewa Perang. Invasi oleh alien Tao Tie, hanya untuk menghibur Dewa Kematian Karthus, sedang dalam perjalanan ke Bumi. Kelompok seminari Malaikat, Iblis, dan Dewa yang telah memantau genetika Dewa di Bumi mulai bergerak. Seminari Dewa mengumpulkan para pejuang yang tersebar di seluruh Bumi yang membawa genetika Tuhan untuk membentuk Pasukan Hitam.
Radiant Dawn, Leona, pimpin tim dan latih mereka teknik bertarung untuk melawan invasi. Morgana, Malaikat Jatuh datang ke Bumi untuk menabur benih kegelapan dan berencana menghancurkan Holy Kayle. Angel Yan dikirim ke Bumi, menginformasikan invasi galaksi Styx oleh Tao Tie. Bumi baru saja menjadi medan perang untuk perang berbagai peradaban. Saat bencana berlanjut, Pasukan Hitam akan menyadari bahwa mereka berperang lebih dari yang diminta.
Credit : Anichan
Anime Selanjutnya : Xiong Bing Lian: Zhu Tian Jianglin
Cerita lainnya : The Black Troop Movie Lieyang Tiandao
Link Download BATCH Transcend the Gods: The Black Troop
Download Xiong Bing Lian 01-20 Batch Subtitle Indonesia
Tampilkan Komentar